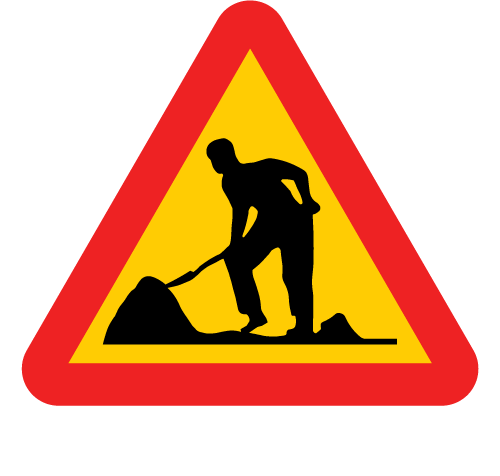 Under construction
This page is displayed as long as nothing is uploaded to your website. Upload your finished site via FTP, or use our simple Website Builder to build a website directly in your browser. You can also create a blog or an online store with for example WordPress and OpenCart.
Regardless of what you want to do you will quickly get started using our easy step-by-step wizards inside Loopia Customer Zone.
Questions
Do not hesitate to contact our customer service on the following number or e-mail address if you have any questions or concerns regarding our website and / or our services .